A wonderful review of Gingerbread Wolves!
Davetopia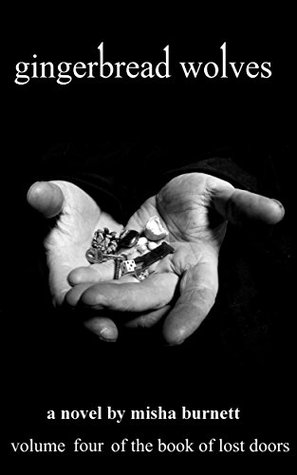 Drawing the reader deeper into his universe of gnostic metamathmatical outsider gods and human insignificance – but rejecting Lovecraft's obsession with depressed moaning about degeneracy – Burnett delivers a fast-paced thriller that doesn't skimp on consequences.
The rest of this review might contain spoilers for the previous volumes: Catskinner's Book, Cannibal Hearts, and The Worms of Heaven.
Following the oblique hints and tangential moves of The Worms of Heaven, Agony Delapour finally reveals her strategy: to kill a god destined to end existence – or at least the bit that is of use to her. James' grasp of the limits of flesh combined with Catskinner's talent for moving other people past them have helped him protect the life he has built, but how can he fight an enemy that is beyond the limits of flesh and time?
On the surface, this is the obvious escalating threat of…
View original post 275 more words